About Us
HADS was formed in 1954, and continues to be a lively and thriving drama society with an active annual Calendar. We boast a healthy membership, from active acting members, to backstage, front of house technical, and some social members.
We generally perform at the Memorial Hall, Henley-in-Arden, two or three times a year. (See Our Venue for further information including details of available parking for shows)
In addition, we undertake productions from time to time in the Guildhall and Gardens, Henley. Keep an eye out for these as they are definitely not to be missed!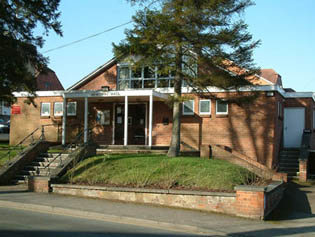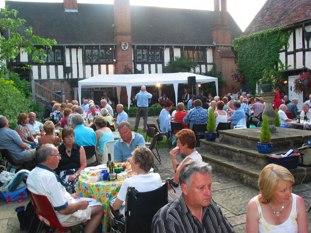 Have a look at the Previous Shows section to see a list of past productions.  Several of these (especially the latter ones) will have photographs so you can see what we get up to!
We are always on the look out for new talent, be it on or off stage, so if you wish to join send us an E-mail and let us know how to contact you.  We will get back to you as soon as possible. We meet most Mondays and Wednesdays (excluding summer holidays) in the Memorial Hall so please feel free just to turn up if you wish, and you will be made very welcome.